New Jersey's Largest Property Database
Simplified access to current & historical property records and maps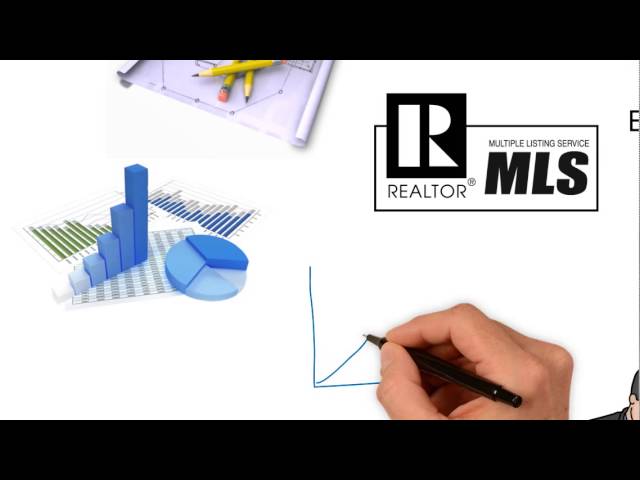 Trusted by 25,000+ real estate professionals in New Jersey
Your Ultimate NJ Property Records Source
View tax assessment records for free. Browse, Filter, and Export the data to Microsoft Excel. Property records are updated on a weekly basis.
When were looking for the most current tax records online, we always use NJPropertyRecords.com We've compare multiple sites and always found the most current records here and for free!

David Shround, CommRealty, LLC
Browse Statewide Tax Assessment Maps
Tax Maps are crucial documents for determining property dimensions, right of ways, acreage, and other parcel information. Properties are linked directly to the tax map sheet the block/lot is located on.
The ability to draw, annotate, email and crop the tax maps have been a great asset to our company. With a few clicks, I can now email my clients their properties tax map with my notes attached.

Susan Nora, ApprisalQ, LLC
Visualize GIS Property Data
Explore properties on our interactive map which features a variety of layers, including: Parcel Boundaries, FEMA Flood Dta, Utility Providers, School Zonel, POI's Historical Aerial Imagery, Topographic Map, Sewer Service Areas, Water Purveyors, Wetlands, Watersheds, Bedrock Geology, and much more! You can even request a dataset for us to add.
Our team often uses the Measrue Tool on the Map Explorer page whenever a FEMA Flood Layer or Wetland is in contact with a property. This tool allows us to make property development decisions more efficiently.

Thomas Gardley, Meric Builders, LLC
Generate Detailed Reports
Save, Download, and Share detailed property reports with clients. You can customize what fields and data are added to the reports.
Each of our clients receive a property report generated from NJPR whenever we put together a property portfolio. The information seen on these reports are incredibly useful for our work.

Sarah Huges, EPProperty, LLC
NJPR empowers engineers, realtors, and others to view powerful property data, fast.
Current Data
Our staff is didicated to obtaining and processing various property data on an ongoing basis. Data is compiled from official government agencies inluding state, county courthouses, and public records.
Advanced Filters
Sift through statewide ownership & property records while applying filters such as: Owner Occipied, Absentee, Property Class, Year Built, Assessment Value, Acerage, Sales Price, Deed Date and more.
Fast Support
We offer live chat on our website Mon-Fri from 8am-4pm EST. You can also reach us by email 7 days a week. You'll be suprised by our speedy response time :)
Have a question or comment? Let us know
Please use the form below